FOOD DISTRIBUTION CENTER IN SAN ANTONIO, TX
Market Smart is owned by Chef Andrew Mendoza, minority produce business owner. Mr. Mendoza has plenty of experience in the food industry and brings that experience and expertise to Market Smart and our loyal customers in San Antonio, TX.
Chef Andrew Mendoza, who has exceptional experience in food and beverage and culinary arts. Not only is Chef Mendoza a foodie and firm believer of great specialty produce and specialty foods, he also is a hardworking sales associate. Chef Mendoza is continuously working on helping the company connect to new clients or reconnecting clients and has a great understanding of customer needs and service. He has also developed and created a Customer Incentive Program for those new clients, reconnecting clients and for a refer a friend.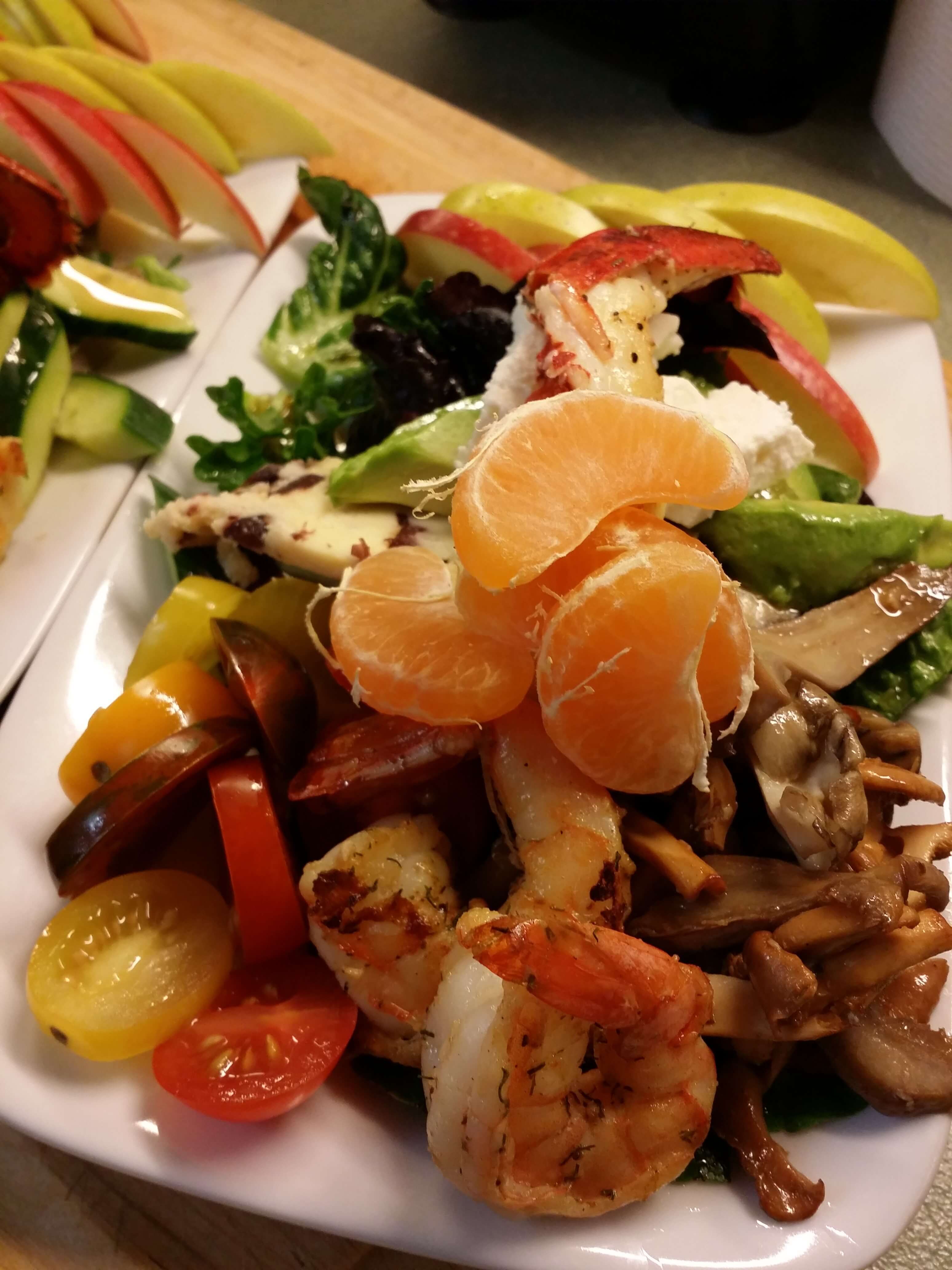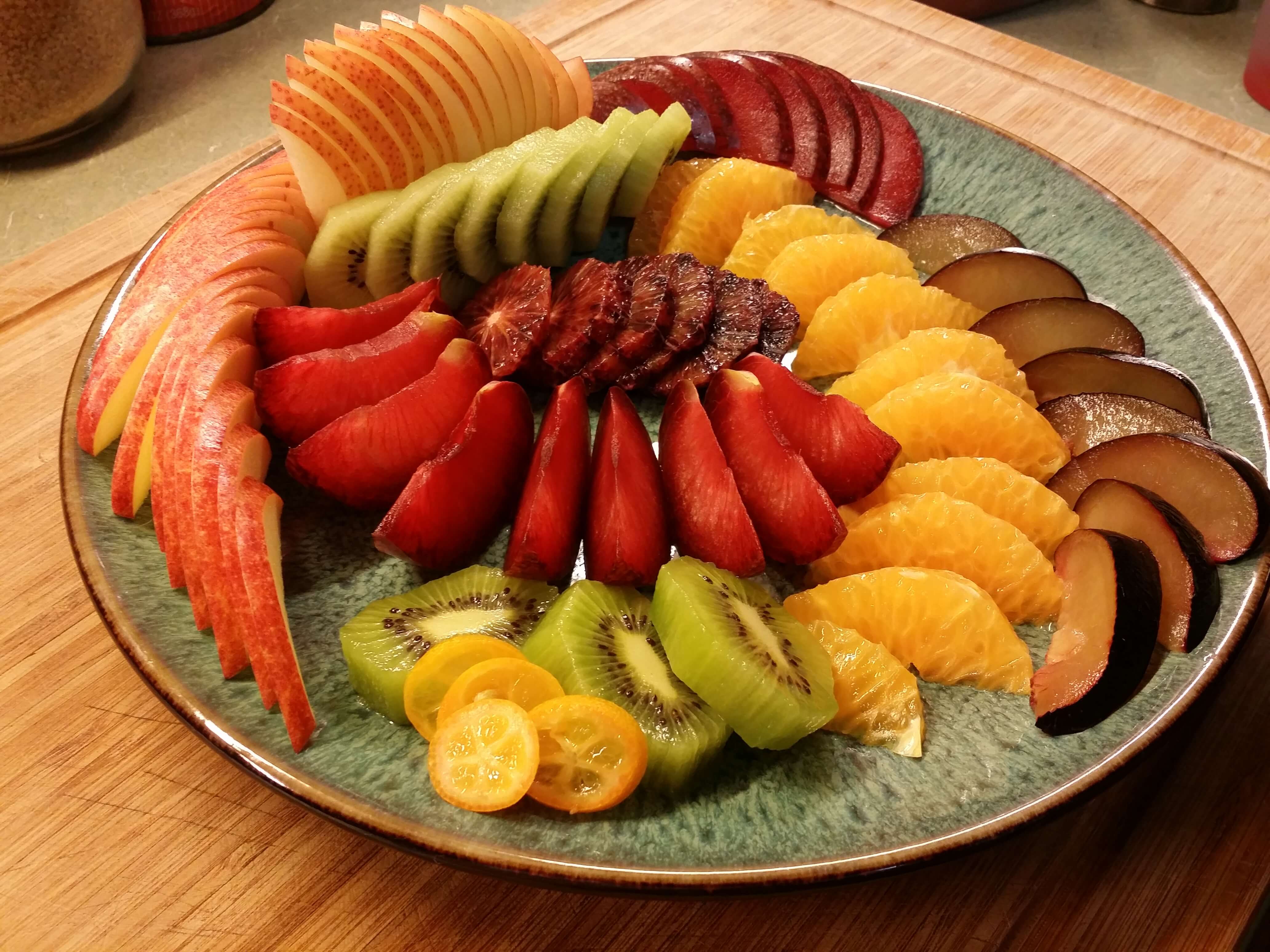 My name is Chef Andrew Mendoza, I am a chef, foodie, and sales associate & specialty buyer for Market Smart. I am working on a refer-a-friend program to connect, reconnect, or introduce to potential clients and/or consumers to the wonderful and vast products and produce that I and Market Smart have to offer. I would appreciate the opportunity to meet with you.
Here is a little insight about me:
I've been in the food service industry for over 20 years. I have my education in Restaurant Management and Culinary Arts and did my internship at the San Antonio Convention Center.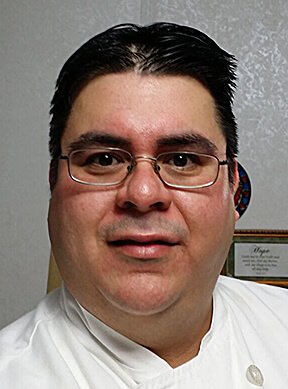 I have been working 10 plus years previously as a working chef for a hospital preparing meals for administration, doctors, hospital staff and patient families. I also have previous experience as a Food & Beverage Director which has taught me a great deal about labor cost, food cost, and creating and reaching targeted sales goals while maintaining expenses.
I also am working at Market Smart as a sales associate and have 14 plus years' experience with the company and have a great understanding of products and produce from the end user (person cooking with products).  I am also a firm believer and supporter of locally grown produce "Texas Eat Local".  I have learned a great deal about produce, locally grown, specialty, growing conditions, and availability.
If you're interested feel free to contact me at 830-420-2167, I would love to meet with you to tell your more about Market Smart produce and specialty products.
I have a crazy schedule, but I have times available Monday thru Friday from 12 PM - 5 PM, and Saturday and Sunday available upon scheduled appointment.
Please call for appointment. If these meeting times don't meet your schedule times please call so we can plan a better time.
Thank You!
Chef Andrew Mendoza
Market Smart
Sales Associate & Specialty Buyer 
Reviews of Our San Antonio Food Distribution Center